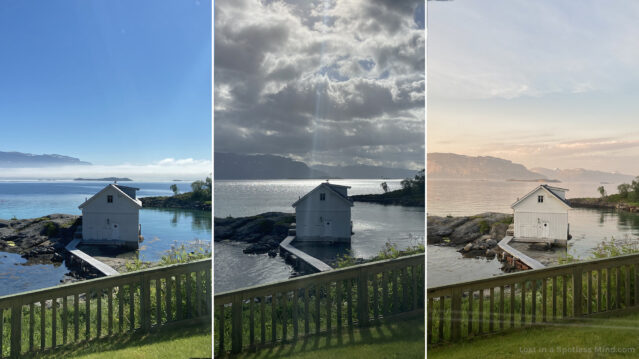 Another month of Many Bad Things, which I dealt with by being spitefully happy whenever I could. Spent seven hours at the hospital — twice? Sing loudly and intentionally badly in the car all the way home. Tired of the apartment being a mess, wanting to fix it yourself, but too tired to do so? Self-date, complete with a fancy dress (dirty hair is fine), popcorn and a movie from the 90s. Utterly fed up with medications, appointments, being Responsible and Practical and Adult? At least thirty minutes on the sunbed in the shade, smelling the lemon thyme and the salty sea air until the world grows large again.
Spiteful happiness — because it works©.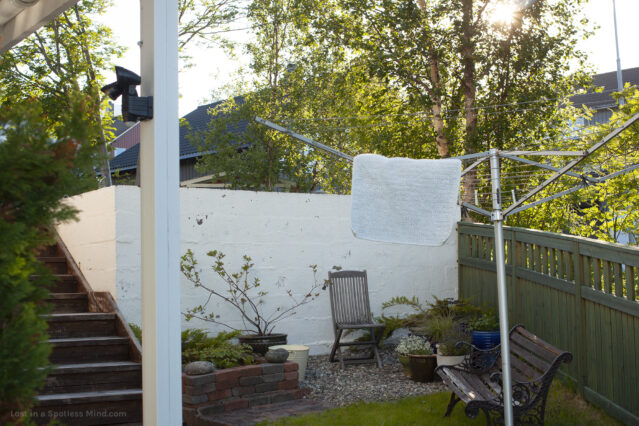 Outside
Three seagull babies, finally! I do get a bit obsessed with them, but they're the closest I'll get to having a pet and also they're adorable. Sudden wind and dark skies, all thundery and hot. The amazing smell of summer rain. Big rainbows, apt for June. A stereotypically aloof cat. Airing out all the blankets and rugs.
Read More