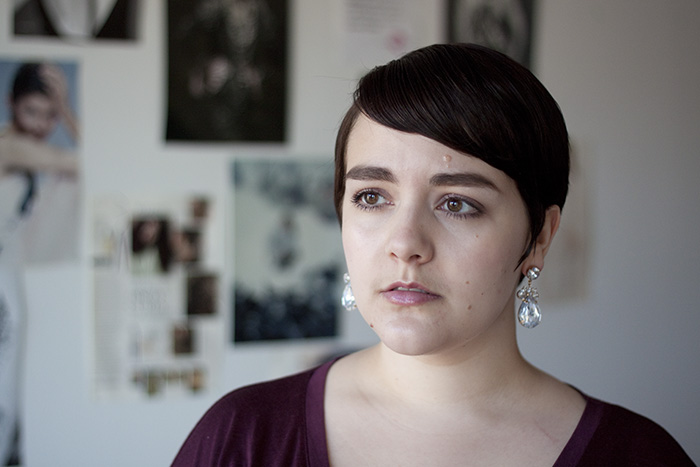 Hi darlings, I'm Maria Hansen Troøyen, 27, from Norway. I studied English literature/language for a year, then music for four years, before I finally decided to become a fashion consultant. I'm now a teacher at the school that trained me, Imageakademiet, and also work as a blogger for them. I teach PhotoShop, textile knowledge, personal style, photography and portfolio development, and love every second of it.
As for this blog, it's more about style thank fashion, and usually about personal style. I've developed a method for figuring out your own style, and written a series of blog posts about it, which you can find under the category Defining Style. After I got a pixie cut in October 2012, I've also written a few posts specifically about that hair style, which can be found here. Sometimes I also write longer blog posts about self-confidence, body image and such things, which I've categorized as deprogramming.
I can be reached at lostinaspotlessmind (at) gmail.com, on twitter or on Instagram, and I also try to reply to every comment I receive in this blog. Sometimes it might take a while, because life with CFS + depression + anxiety can be rather challenge. That's fine, though, I've always loved a challenge. Thank you for visiting my blog – I hope you'll like it here!