About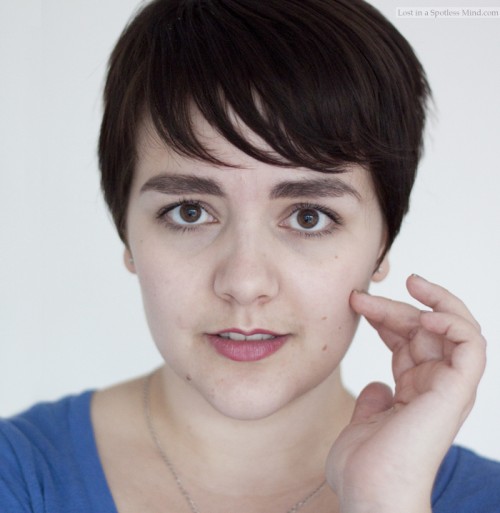 I work at the fashion department of Imageakademiet, where we train lovely people to become fashion consultants. My job is to teach the students about PhotoShop, how different colours suit different people, and everything I know about textiles. It's the most wonderful job I've ever had, and I love every minute of it.
As for this blog, it's more about style than fashion. I want to show you how to look your best, how to build a good wardrobe, and experiment with your personal style. Sometimes I draw or make songs, and then the clever little things sneak into the blog as well. There might even be the occasional outfit post (although if you're looking for Litas and skinny jeans, this is not the place).
You can contact me via lostinaspotlessmind (at) gmail.com, or on Twitter (I know it's unusual, but I'm not on Facebook).
Thank you for visiting my blog – I hope you'll like it here!