What I do for a living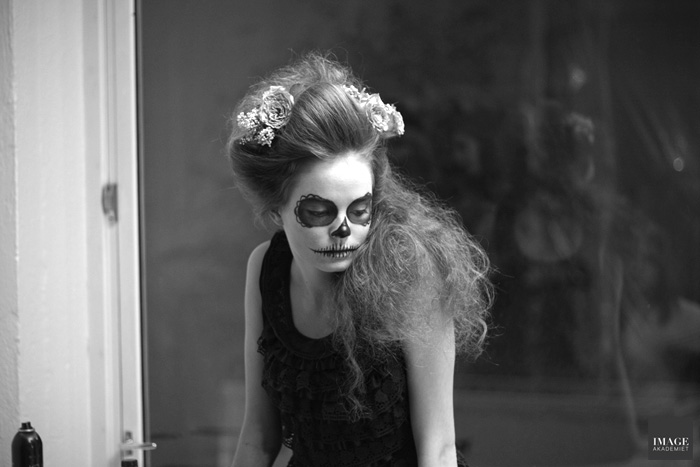 All photos by me, for Imageakademiet
The other day I realized I haven't really written that much about what I actually do for a living, so now the time has come. But to understand how I got here, I also have to say a little about things I've done before. After high school I studied English (both literature and the language itself) for a year, before I started my music studies. For about four years I tried to understand how I wanted to sing, and then how to make it sound the way I wanted, in addition to studying general pedagogics. I had a band, I had a blast – then in the middle of it all, I got sick (this won't be a post about my medical history, but it is important, so I can't just exclude it completely).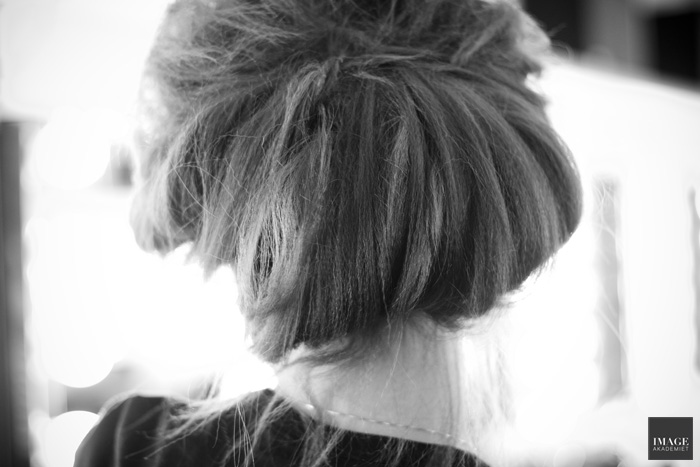 It started with a horribly (I'm sorry to say it) incompetent doctor, who couldn't figure out I had mononucleosis, even though I had all the classic symptoms. I was tired all the time, a weird kind of tired, and I couldn't exercise it away or just "get over it". After almost two months of this, another doctor finally set things straight, but by then I had worn myself completely out. I got slightly better after a period of much resting, tried to focus on my music studies, but generally had a hard time getting back in the game. The worst thing was how I didn't have a legitimate reason for being so tired all the time, how I couldn't really focus, how exercising seemed to make things worse.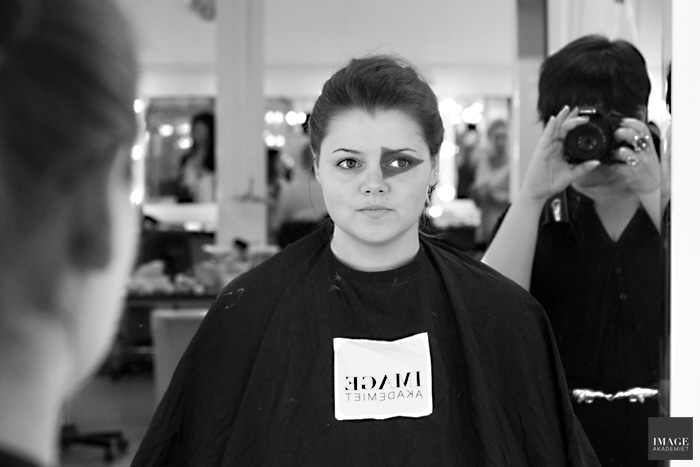 I somehow aced my final vocal exam. My sister Cookie decided to move to Oslo for her studies, and convinced me to come along. I spent an autumn first looking for a job, then working as a vocal teacher while being rather miserable. I hardly knew anyone in Oslo. I got dumped, kinda brutally and completely out-of-the-blue, by the guy I'd loved for more than five years. I worked in the evenings, so I had all morning to sit at home and be tired – because yeah, I still was. Fortunately, Maja (that brilliant, brilliant girl) started suspecting there might be something actually wrong with me, something like depression. I wrote down all my symptoms (as vague as most of them were), and the doctor agreed pretty much instantly.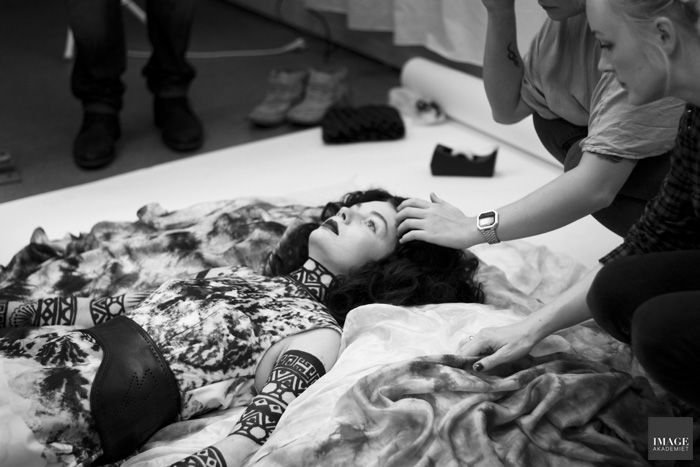 After that, some things changed rather quickly. Not the depression stuff, but the career stuff. I stumbled across an ad for Imageakademiet, for a new study that would teach people to become fashion consultants. I applied, got in, and completed the studies. I'm not quite sure how I managed it (though I know my family and closest friends were absolutely essential), but I graduated at the top of my class, even though I'd been home sick more than I'd have liked to. One day during my last weeks there I went to the head of my study, and basically told her that if they needed a teacher for… anything I could do, then I hoped they would consider me. And they did! Which brings me to what I do now: working as a fashion consultant.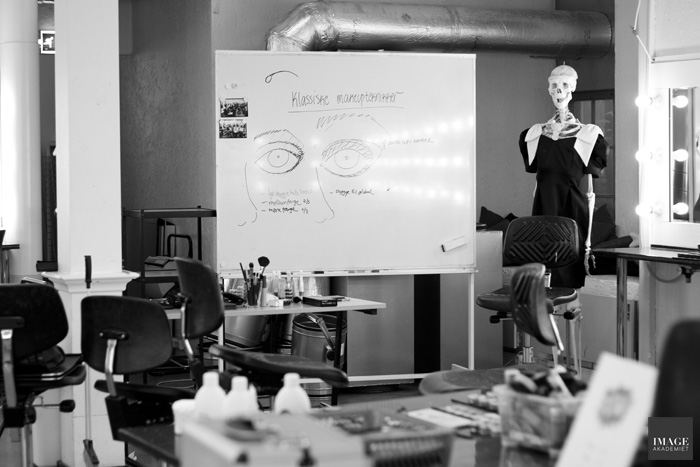 My main job is at Imageakademiet, where I teach PhotoShop, Textile Knowledge and a class called Colour and Style, which has to do with colour analysis, body shapes and personal style. I love teaching. Teaching tends to be considered a mundane and easy profession, but for me, it's anything but – it's challenging, interesting and creative. This fall I also started a new job for Imageakademiet, as a blogger. I've been delaying to tell you this as we're giving our websites a complete makeover, but I just can't wait any longer.
Right now, that blog can be found at Imageakademiet.com, where every post written from August 20th until now are written by me. It's in Norwegian, so sorry all you lovely internationals, but I also do most of the photos, so you can at least give them a look if you're interested. Blogging professionally is challenging, especially as I have to represent Imageakademiet, not Maria. Still, I get better at it every day, and my colleagues seem to be pleased with what I do, so it's all good. The best part is how I get to do so many different things: writing, interviewing, taking photos, even creating videos.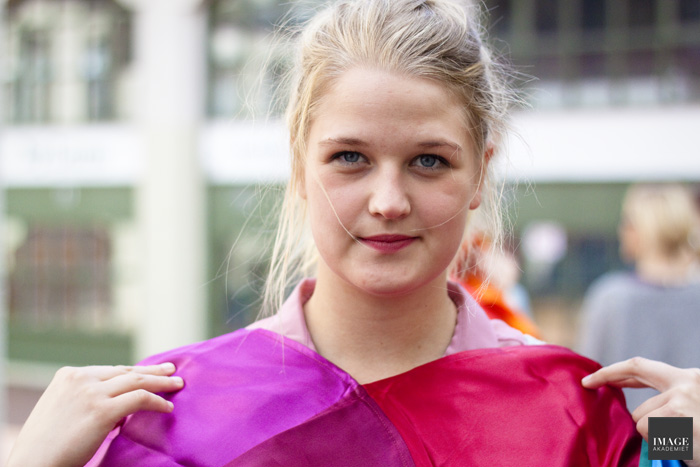 As a side project, I sometimes work as a personal stylist. Mainly, this means that I talk to clients about their style, then help them figure out the tricky bits, and work out what can make them look the way they want. I might visit someone at home to sort through their wardrobe, or help them put together an outfit for a special occasion or trip. Sometimes we'll go shopping together, after I've done some research alone to find possible items. It's different from teaching, obviously, but in some ways similar as well. Generally I'd say it requires more… finesse, somehow, because when working with someone's style, you're pretty much working with their entire life  – with all that entails. It's extremely important to be trustworthy and discreet.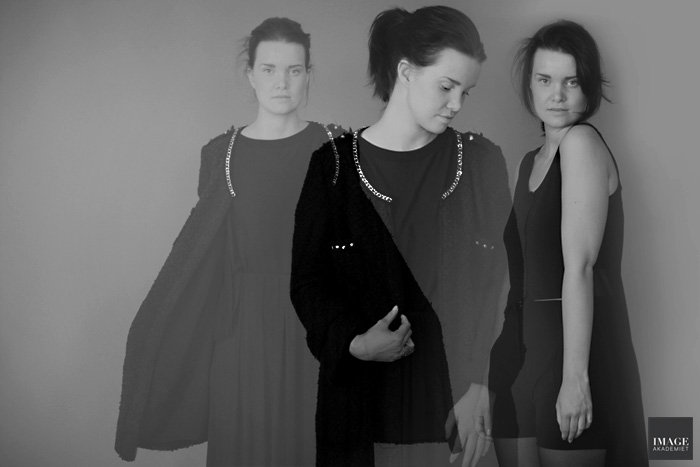 The absolute best moments are when it feels like I truly made a difference to someone's life, whether it's a student or a client or a blog reader (yes, you really are that important to me!). That knowledge means even more when I'm not working, as I'm still not well, as you probably know. I know much more about how to handle that bloody depression, but anxiety and CFS (chronic fatigue syndrome) are newer to me, and thus more tricky. I'm allowed to work about 40% of what's considered full-time, so I spend a lot of time at home on my couch/bed. On bad days, I still feel like I should be able to just "snap out of it", or like I'll never be able to work full-time like my peers. When someone asks what I did yesterday, and all I have to say is "read a book, slept", it's very hard not to feel simply lazy (I live with a dancer, for crying out loud) – and even worse, it sometimes feels like the other person thinks the same.
Fortunately, I'm not able to read minds (it's so easy, isn't it, to imagine we know what someone else is thinking?), and I do believe most of my friends and family are at least sympatethic, even if they can't fully understand what my situation is like. Simply getting a text message in the morning, asking me how I am or if I want to do something later, can truly make a supremely crappy day so much better. Or even just an e-mail with a picture of Ed Westwick. Not to mention those wonderful, wonderful comments you guys write! I have this notebook that holds important info, such as interviews I've done for work, or important dates. The first four pages are filled with your encouraging comments, and they do wonders on days when I feel like my blog is a waste of time. Thank you, so, so much, darlings! It means the world.
PS: If you have any questions, whether it be about my work or my health or my taste in men, don't hesitate to ask.
35 Responses to "What I do for a living"